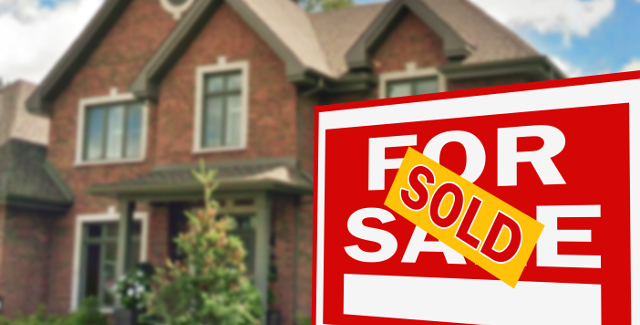 Selling a home, regardless of market conditions, can wear on a person. That's why having a trusted, knowledgeable real estate agent by your side can make the difference between trauma and tranquility. Why? Well, consider:
A good agent knows what's selling and what's not. They know the comps and they know what other agents and buyers are looking for. And because they're the first to get prompts from the local MLS, good agents are forever keeping up on the latest information on buyers looking for homes just like yours.
Right-pricing reigns. Good sellers' agents know that right-pricing a home is key, even in hot markets where homes are routinely drawing higher-than-asking prices. Listing at a price that matches your home with comparable properties in your area, while not underselling, makes or breaks the selling experience. Good agents know that, and they respond with price recommendations that ensure everyone walks away happy.
Agents talk. The experienced agents in any local market talk to each other. Though they're competitors, they also make sure that the fellow agents they like and trust get a piece of the action when it's time to connect buyers and sellers. That rapport can make all the difference, because getting that one buyer into your home at just the right time is all it takes to close the deal.
So, when you're selling and wondering if an agent is worth the expense, put those wonderments to rest: Great agents who've proven their worth will do the same for you.