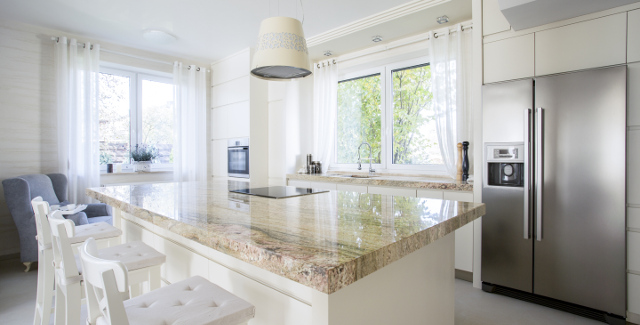 Though some are calling for an end to the indisputably seller-favored housing market soon, low interest rates and a continued housing shortage both present ample reason for buyers on the fence to stop waiting and jump already.
With a lot of sellers predicted to hang on to what they have in 2020, buying early in the season—in winter, even—will help buyers take advantage of continued low interest rates. The average for 30-year mortgages, according to bankrate.com, is no 3.70 percent, down from 3.77 percent in late January. Average 15-year rates dipped to 3.07 percent. Many market watchers expect younger buyers to jump into the housing market with both feet come springtime, making the already-tight supply of single-family homes even tighter, which inevitably will drive up prices and spark bidding wars nationwide.
On that note, buyers who want to buy a house should jump into the fray by letting their real estate agent know now of their intentions and "must-haves," because the number of people scoping out new homes will begin to climb by the day as the weather warms up. Putting your agent on alert while there's still snow on the ground and the kids are still in school can get you a step ahead of people who wait until after spring break or even later to begin looking. True, more homes will begin hitting the market as the weather warms, but getting in now increases your chances of hitting on just the right place as soon as the number of available homes in your area starts to climb.