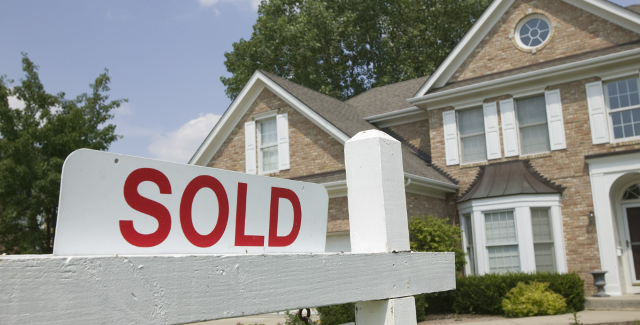 So, you want to sell your place fast? Do yourself a favor, and think like a buyer.
Right-price that baby. Nothing will get you serious lookers faster than pricing your house well compared to surrounding properties and general trends in your market. Your location, number of bedrooms, condition of your yard and a hundred other things go into that price, but the important thing is to make sure that your home is priced right compared to like properties in the area. That's the first thing buyers look for and the first thing that will attract them to you.
Create appeal. People drive by your house before they ever come to the door, and they look you up online before they ever drive by. So, make sure the photos that appear on popular sites are up to date and do your home justice. And to make doubly sure, make sure your front yard— the plants, the lawn and the general appears of the house itself—all say, "Come on in!" and not "Keep driving."
Make space in your calendar. Think long and hard before you say no to a request for a showing. It might be at an inconvenient hour of the evening. It might be on a Sunday morning. If you can at all do it, accommodate that potential buyer. It may be the only hour they have free to look at your home. And it just may be that your place is the one they've always wanted—and all you had to do is make time for them.
You can't read people's minds. But do put yourself in the shoes of the people who may buy your home. It'll help you answer their questions before they ask. And that just might land you the sale you're looking for faster than you thought.