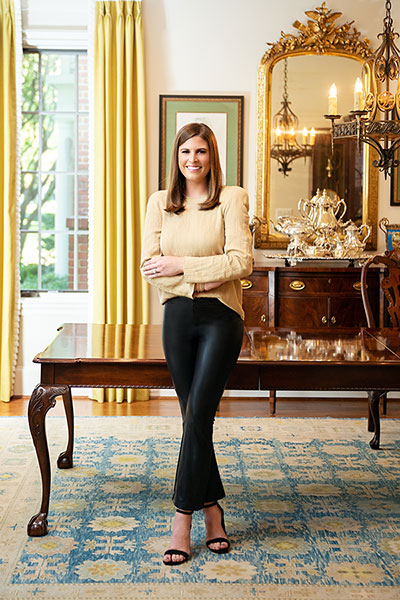 Catherine Osborne
Catherine Brim Osborne grew up in the Park Cities, and is passionate about helping her friends and family find their perfect homes. Catherine's knowledge of the Dallas area, and her familiarity with its core neighborhoods are an asset for her clients.
Catherine is a 2008 graduate of Highland Park High School, and a 2012 graduate of The University of Alabama. She graduated cum laude with a dual degree in Business Management and Spanish. Catherine moved home to Dallas after graduating college, and began her career at Deloitte LLP as a Corporate Recruiter. Catherine leverages her rigorous training and experiences from Deloitte to provide her clients with the upmost support and exceptional customer service throughout the home buying and selling process.
Catherine has been involved in supporting the Dallas community through her service to Ronald McDonald House of Dallas and Slipper Club of Dallas. She is actively involved in the Dallas alumni group of Kappa Kappa Gamma, and is also a member of Highland Park United Methodist Church.